This conference will provide 6 CE/CME credits hours
Register today for only $129!
Hilton Scottsdale Resort & Villas
6333 North Scottsdale Rd.
Scottsdale, AZ 85250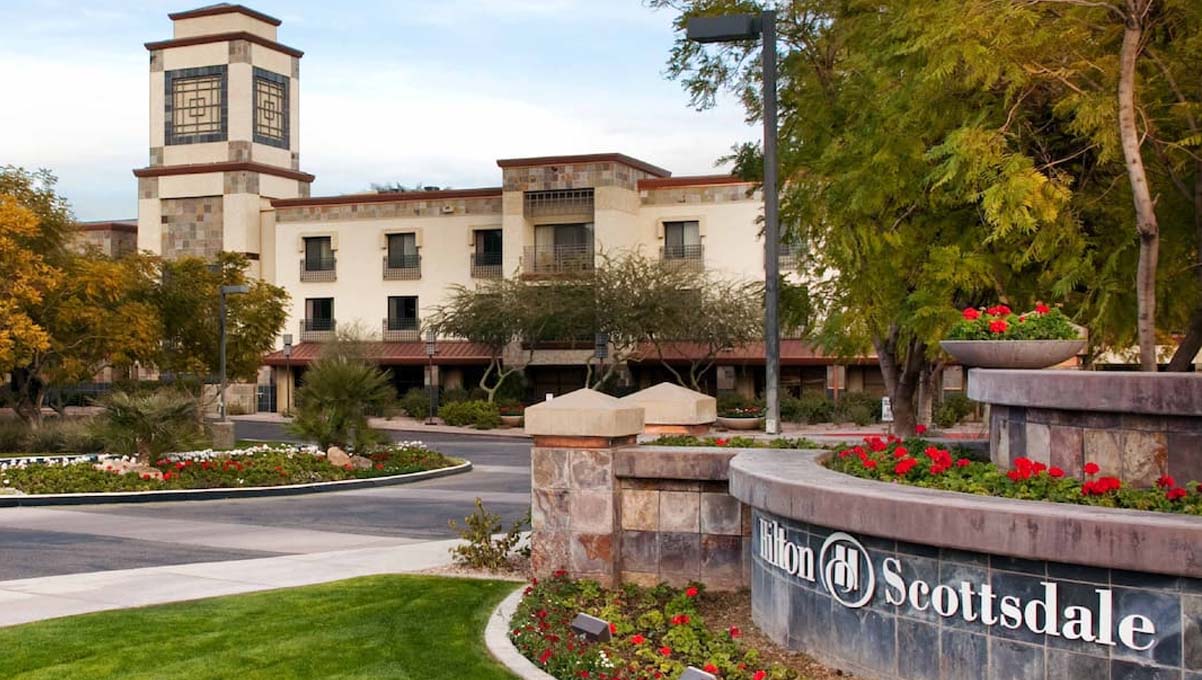 Program Information
A rising geriatric population, increased life expectancy, and the anticipated launch of novel molecules are driving the growth of the CNS landscape and, with it, the need for continuing medical education for practitioners who treat these disorders. As such, coordination of care between specialists and primary care is a critical component of safe, efficient, and patient-centered care.
This educational activity addresses the needs of specialists and frontline clinicians who treat and manage CNS conditions: internists, neurologists, nurse practitioners, pharmacists, physician assistants, primary care physicians, and psychiatrists.
Conference
Agenda & Accreditation
Faculty and courses are subject to change. Please refer to the online schedule below for the most recent course descriptions.
Click on the + signs within the agenda to view the course description, UAN number, and AANP pharmacology credits.

*Not certified for credit
We respect the value of your time and the complexities of arranging coverage for conference travel. At BRAINWeekend, you can experience the significance of peer-to-peer learning and earn 6 CME/CE credit hours for this event.
Join us at Hilton Scottsdale Resort & Villas in Scottsdale, AZ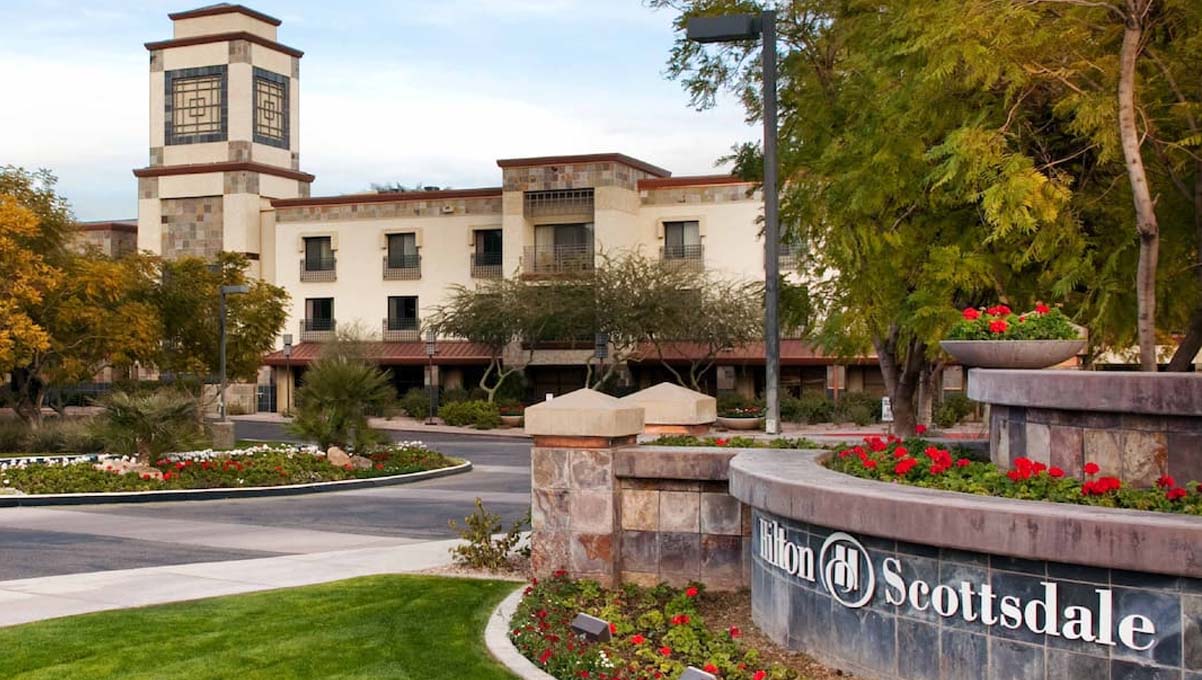 Hilton Scottsdale Resort & Villas
6333 North Scottsdale Rd.
Scottsdale, AZ 85250
Phone Number: (480) 948-7750
Share this event with your community: